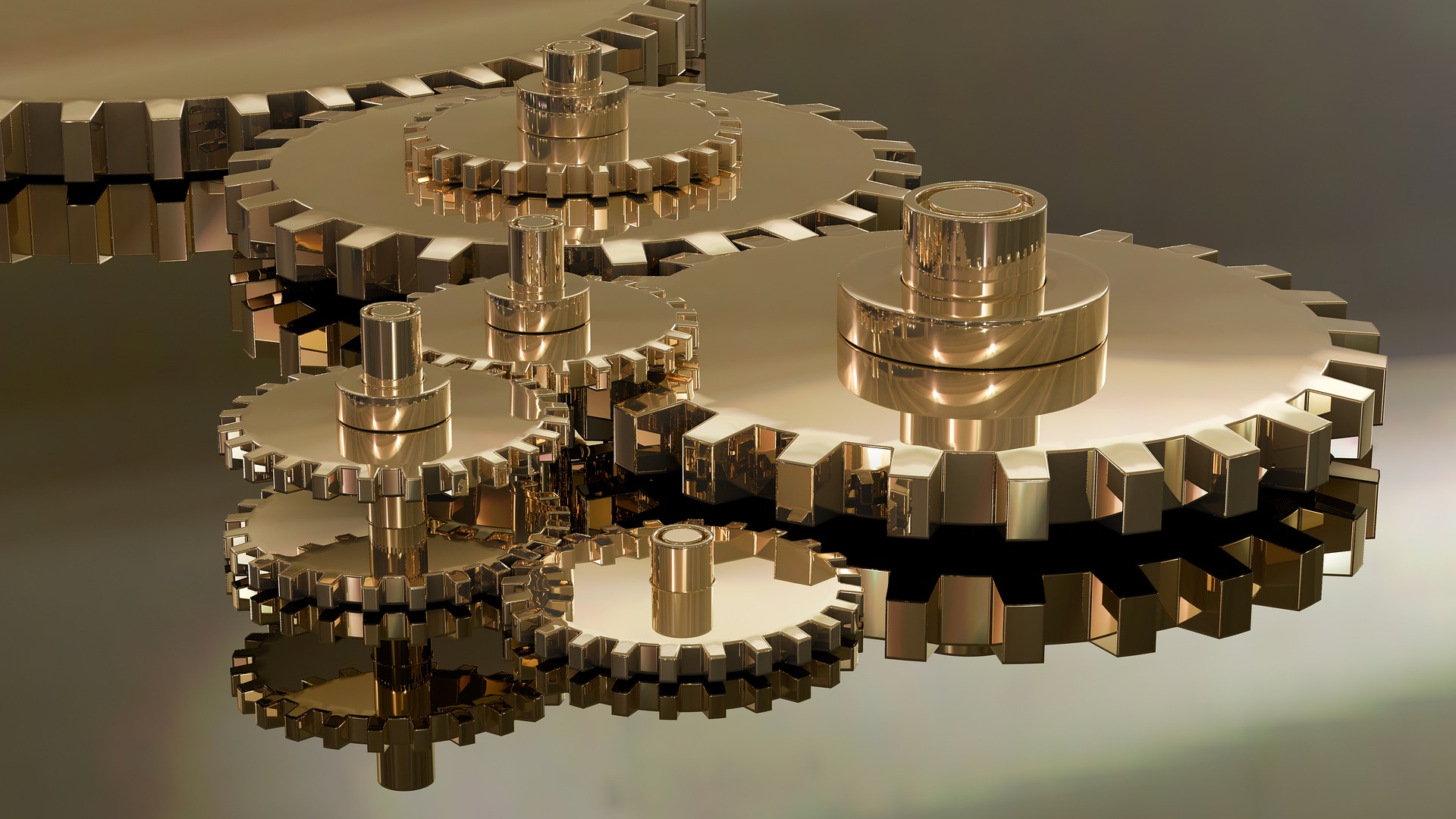 Tom is a problem solver – and failing to deal properly with grant requirements, government regulations and standard accounting principles and can create many problems. Whether cleaning up the messes of others or preventing small issues from becoming big ones, Tom is ready to provide the technical assistance you need to ensure that your organization is on track, in full compliance and operating efficiently.
Turn to Tom when you need someone who can competently:
Develop monitoring guides to keep you on track
Resolve finding and questioned costs to get you back on track
Write policies and procedures to prevent problems
And offer related technical assistance.
A Certified Public Accountant since 1993, an instructor since 2010 and the longtime owner of a financial monitoring practice, Tom is well-qualified to provide your organization the financial technical assistance you need. Not sure he can help? Contact Tom to learn more about what he can do for you – and for an honest assessment of whether he can assist you.
When you work within regulations, you can meet your goals and exceed your expectations.