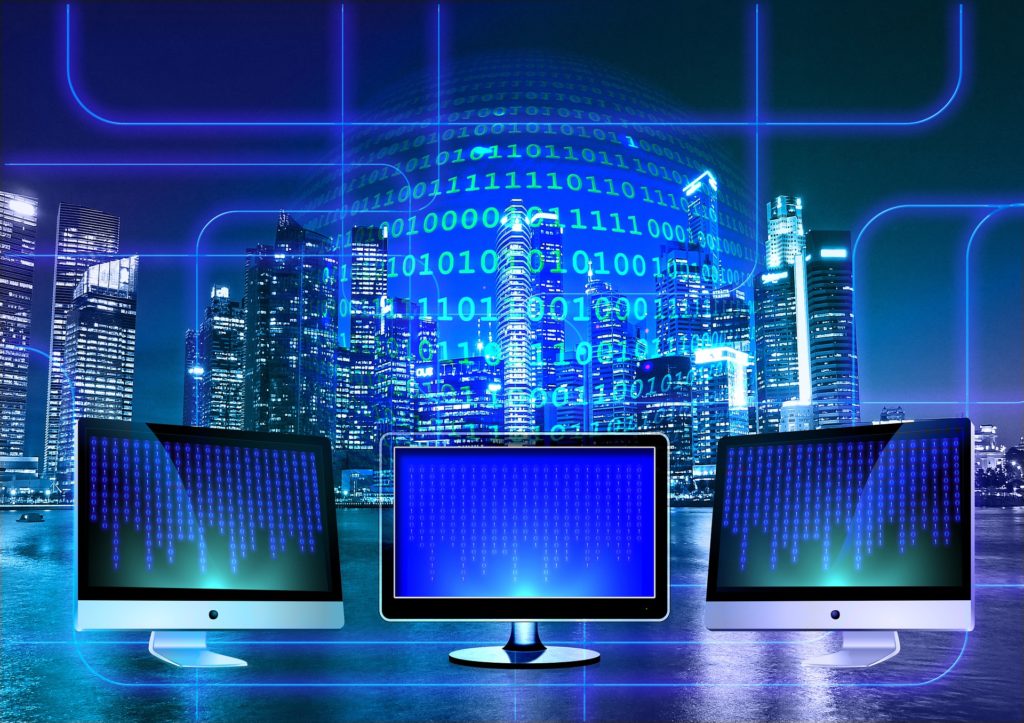 Improve Systems, Ensure Compliance
Tom has been operating a financial monitoring practice for decades and has gained the respect of his clients and peers for his careful attention to detail and his ease in working with both people and processes. More than an accountant, Tom is an adviser who helps his clients stay within the law and operate efficiently.
In most cases, the State of Texas requires programs, functions or activities receiving federal or state funding to monitor regularly to assure compliance with grant requirements. Contractors and subcontractors must monitor as well.
The goal of a monitoring practice is to accomplish these objectives:
Make sure expenditures are charged to the correct cost categories and are within specified cost limitations
Stay on top of compliance with laws, regulations, contract provisions, grant administrative requirements and agreements
Offer technical assistance when necessary, including risk assessment tools, a monitoring plan and program and a reporting and resolution process.
Regulations also require that written policies and procedures related to the monitoring process are in place.
A Trusted Name In Financial Monitoring
Put even more simply, Tom performs monitoring of contracts to make sure legal requirements are met. This monitoring is done in a way that helps contractors improve their systems – rather than penalizing them for having contracts. Tom also performs internal monitoring to help organizations prepare for a monitoring visit and help improve organizations before government monitors visit.
Monitoring is often required by Title 2, Section 200.328 of the Code of Federal Regulations and required by WIA Regulations at 20 CFR §667.400.
Tom earned a Bachelor of Science degree in Economics and his Master of Professional Accounting degree from the University of Texas at Arlington. This education and his dedication to details and precision allowed him to tie for the highest CPA exam score in the State of Texas among the 6,000 candidates who sat for the exam. He has been a CPA since 1993 and has gained experience as a Chief Financial Officer, in consulting and in workforce development in addition to financial monitoring.
If you'd like to speak with Tom about using his financial monitoring services at your organization, visit the Contact page of this website to contact him by phone or email.