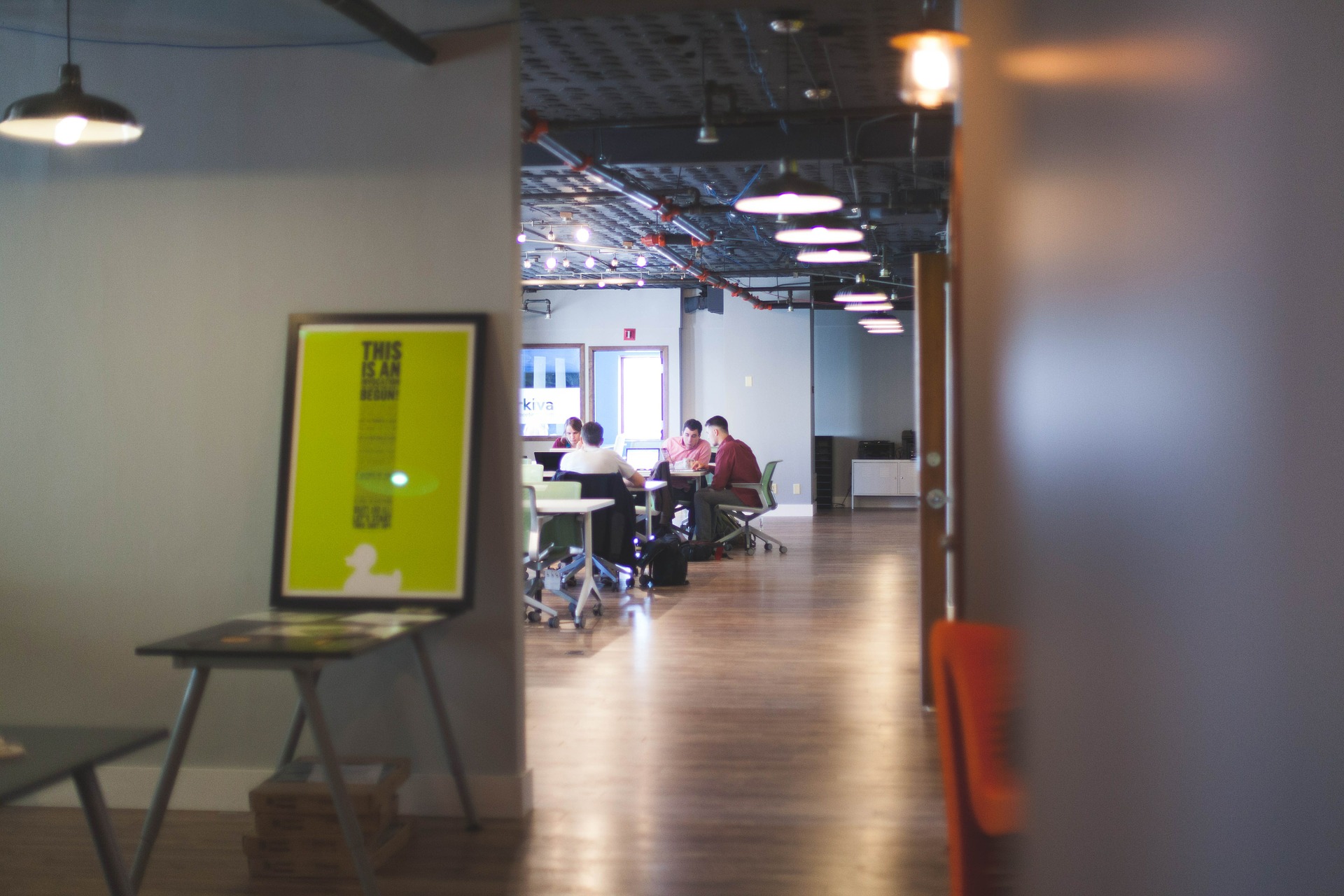 Tom's Code of Federal Regulations Training program offers a glimpse into a system that doesn't always make sense – but that can be used and applied sensibly. Based on decades of experience in complying with these regulations and an ever-evolving teaching method that makes everyone comfortable and feeling at ease, this seminar can enhance your understanding of what's required of you and change the way you do business.
Designed for CEOs and other leaders without an accounting background, anyone in your organization can benefit from Tom's seminars. Plus, exciting San Antonio is the backdrop for most dates.
Simple Training In Complex Regulations
Most federal grants require compliance with this section of the Code of Federal Regulations:
CHAPTER II—OFFICE OF MANAGEMENT AND BUDGET GUIDANCE

UNIFORM ADMINISTRATIVE REQUIREMENTS, COST PRINCIPLES, AND AUDIT REQUIREMENTS FOR FEDERAL AWARDS
Through Tom's compelling and carefully crafted training seminars, you can increase your knowledge of these grant requirements and other requirements as well. By doing so, you'll be able to reduce the chance of findings and increase your chance of successful grant management. Tom understands that you want to comply and makes it easy for you to understand what's expected of you.
Leaving accounting jargon at the door, Tom has years of experience in presenting financial information in a manner that everyone can use. These seminars are presented in a non-technical way so that everyone involved in the management and implementation of a grant can improve their skills, making the sessions appropriate for all levels of your organization. They are specifically designed for people who manage or operate a grant — not for just accountants.
Learn From Tom In Rich And Diverse San Antonio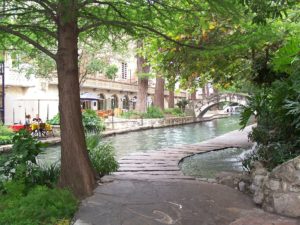 As a bonus, most seminars are held in San Antonio, Texas. During your downtime, you can catch the sights and sounds of downtown San Antonio, visit landmarks and get in touch with this city that's rich in Texas history, Hispanic heritage and more.
You can choose to visit the famed River Walk, explore the significance of San Antonio's Missions or step into the city's vibrant culinary scene. (Tom will have a restaurant recommendation or two for you.) Bring the family for the theme parks, explore historic neighborhoods or shop at destination stores you won't find anywhere else.
You can also arrange to have Tom bring this program to your location.
If you have questions about Tom's Code of Federal Regulations Training program, make Contact now. When you want to do what's right, Tom can help you understand the details.
Code Of Federal Regulation Training Dates
Future training dates are coming soon. Contact Tom to be notified of upcoming seminars.