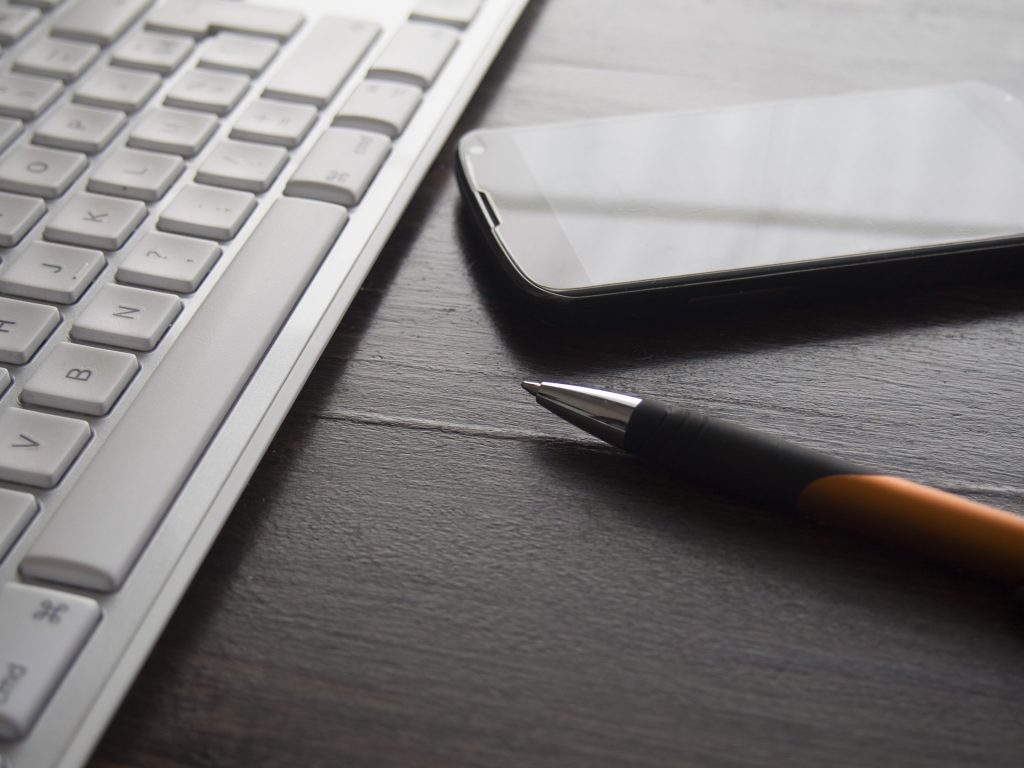 Tom's available services include:
Innovative Code of Federal Regulations Training Seminars
Designed for leaders and decision makers rather than accountants, Tom's Code of Financial Regulations seminars bring together managers of non-profits, governmental entities and other organizations in San Antonio, Texas — or a location of your choice — to make sense of this topic that defies common sense. Tom has a unique way of simplifying and explaining these complex regulations so you can work within them most effectively, improving your everyday operations.
Established And Respected Financial Monitoring Practice
It's easy to drift away from an established financial plan during the course of a year, but Tom's financial monitoring practice keeps organizations on course year after year. By frequently matching the budget against expenditures, it's possible to end the year in great shape — with no shortfalls and no unused funds. Financial monitoring requires diligence, persistence and often intervention, but it's a necessary part of the responsible management of any organization.
Contact Tom now to learn more about his seminars, his practice and how he can help your organization navigate and work within regulations while succeeding in reaching your goals. More than a CPA, Tom is a consultant and trainer ready to help your organization.