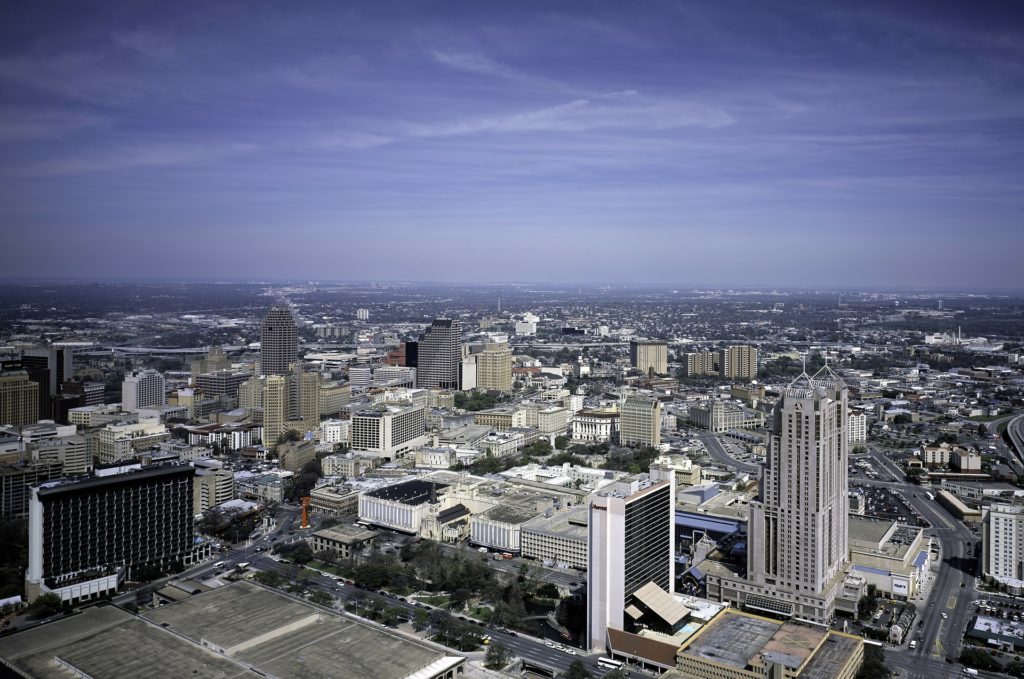 Why trust Tom Hall for training or financial monitoring? The answer is simple: experience. Tom's 25 years as an accountant includes stints as a Chief Financial Officer as well as consulting and workforce development experience, practical classroom teaching experience at the MBA level and more than 1,000 hours of continuing education on top of his degrees.
When you get to know Tom, you'll see that his natural ease around people as well as his precision with numbers and details make him an excellent teaching accountant who is able to share what he knows about accounting and government regulations with a wide range of people – in casual and fun style.
A CPA since 1993, Tom is ready to put his education and skills to work for your organization. Keep reading to learn more his background.
Experience as a Chief Financial Officer
After completing his Master of Professional Accounting degree, Tom was promoted to Director of Finance and Administration at Our Friends' Place, a non-profit organization serving disadvantaged youth. He directed all financial, office, fundraising, grant writing and property functions of this moderate-budget agency with about 25 employees. Tom's work involved the integration of finance and program operations to help meet the goals of the agency.
After completing his CPA certification, Tom was hired in March 1994 by the Private Industry Council of Dallas to manage all financial operations. Tom was given the opportunity to expand his skills at the Alamo Workforce Board overseeing federal funding of as much as $100 million.
From 2002 to 2004, he served as part-time Chief Financial Officer of this board and was responsible for oversight of all fiscal operations. Tom also has experience serving as an Interim CFO at other agencies in transition between finance officers. He continues to offer this service as part of his accounting practice.
Consulting Experience
Tom has a wide range of consulting experience from monitoring to management advisory services. This range of experience includes:
– Advisory Services for Organizations in Transition
– Audit and Monitoring Resolution
– Creating Budgets
– Preparing Cost Allocation Plans
– Designing Accounting Policies and Procedures
– Preparing Organizations for Monitoring and Audits
– Providing Internal and External Monitoring
– Training Staff in Financial Management and Financial Monitoring
– Analyzing Budget to Actual Variances and Assistance in Variance Resolution
– Developing Specialized Presentations to Boards of Directors
– Assisting in Proposal Writing
– Evaluating of Proposals
– Researching Rules and Regulations
– Applying the Requirements of the TWC FMGC
– And more.
Workforce Development Experience
Tom has been involved in the workforce development field since 1994. He served as the Chief Financial Officer of the Dallas and Alamo Workforce Development Boards during the transition from Private Industry Councils to fully operational workforce development boards. During that time he directed the financial matters of the boards, overseeing the financial systems resulting in A-133 audits without findings or questioned costs.
He inherited previous monitoring findings and questioned costs and then worked with state agencies and the Department of Labor to resolve the issues. He has been the point of contact for numerous fiscal monitoring visits of agencies and developed a strong understanding of the monitoring process.
Tom has a strong knowledge of HB1863, the TWC FMGC, TWC WD Letters and Workforce Investment Act workforce provisions as well as other programs administered by workforce development boards. He has attended many training sessions relating to workforce issues including Department of Labor training and Texas Workforce Commission planning sessions.
Not only has he attended sessions but he has been a presenter at TWC sessions, a Department of Labor national seminar and for many years at the Jobs for America's Graduates seminars focusing on youth programs. Tom is also a member of the National Association of Workforce Development Professionals.
Educational Background
Tom earned his Bachelor of Science degree in Economics as well as his Master of Professional Accounting degree from the University of Texas at Arlington. He tied for the highest CPA exam score in the State of Texas when over 6,000 candidates sat for the exam. His scores earned him the Elijah Watts Sells certificate, awarded to approximately 85 candidates of the 66,000+ candidates who took the CPA exam in May 1993. Tom's CPA license became effective in September 1993 and he currently serves on the Constructive Enforcement Advisory Committee of the Texas State Board of Public Accountancy.
Tom is committed to continuing education to broaden his skills. He has completed more than 1,000 hours of Continuing Professional Education recognized by the State Board. Also, Tom stays up-to-date with TWC WD Letters, DOL ETA guidance and other workforce information.
Ready To Work For You
Whether you're considering taking Tom's Code of Federal Regulations Training, speaking with him about his financial monitoring services or need other accounting services, it's important to know who you're dealing with. Tom has deep roots in Texas and a deep commitment to serving his clients and students with professionalism and integrity.
To contact Tom directly, please see the Contact page.
With the educational background, personality and experience to work closely with people and precisely with details, Tom is ready to serve you and your organization.